Why go the Extra Mile?
After yet another in a long line of bland 'lattes' and limp sandwiches next to the thundering motorway, we asked ourselves if there wasn't another way. In rejection of soulless, expensive services, we set out to celebrate local alternatives, uncovering places that offer impeccable local food – some direct from the field – space for children and pets to let off steam, and beautiful surroundings. 
The Extra Mile offers a dependable list of independent and brilliant outlets, gorgeous countryside and delicious food worthy of a short detour. They're all hand-selected and no more than 15 minutes' drive from a junction, so you can add a bit of magic to your journey while supporting local businesses.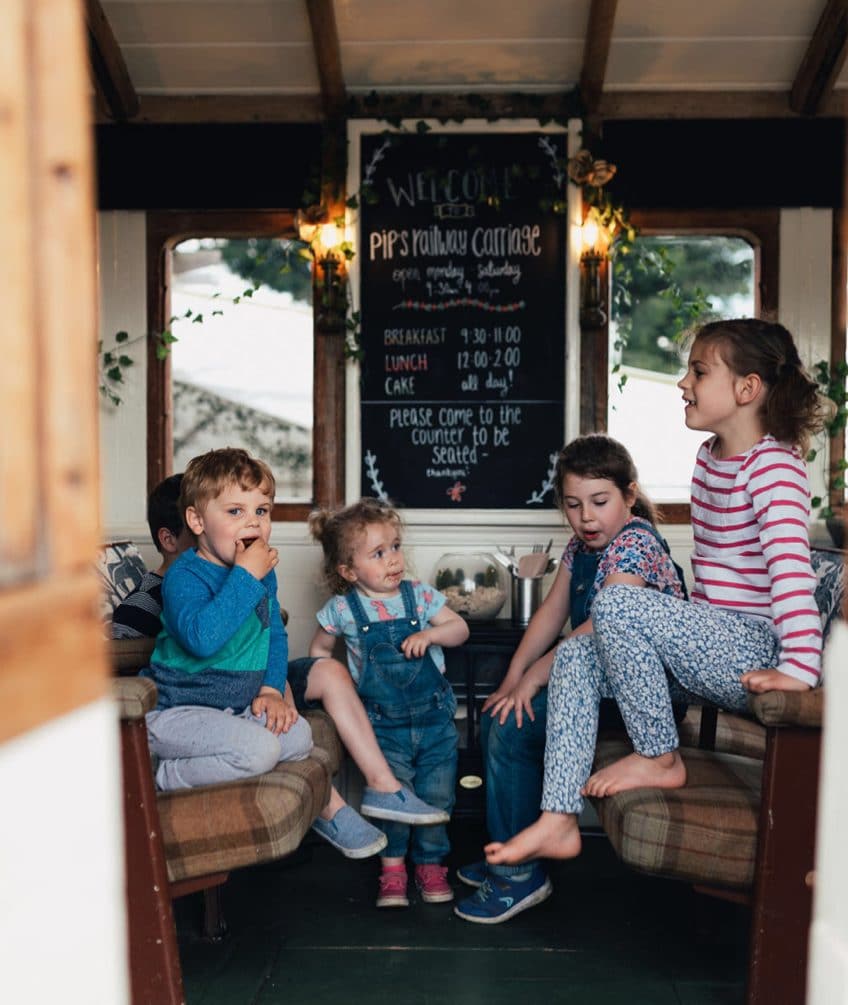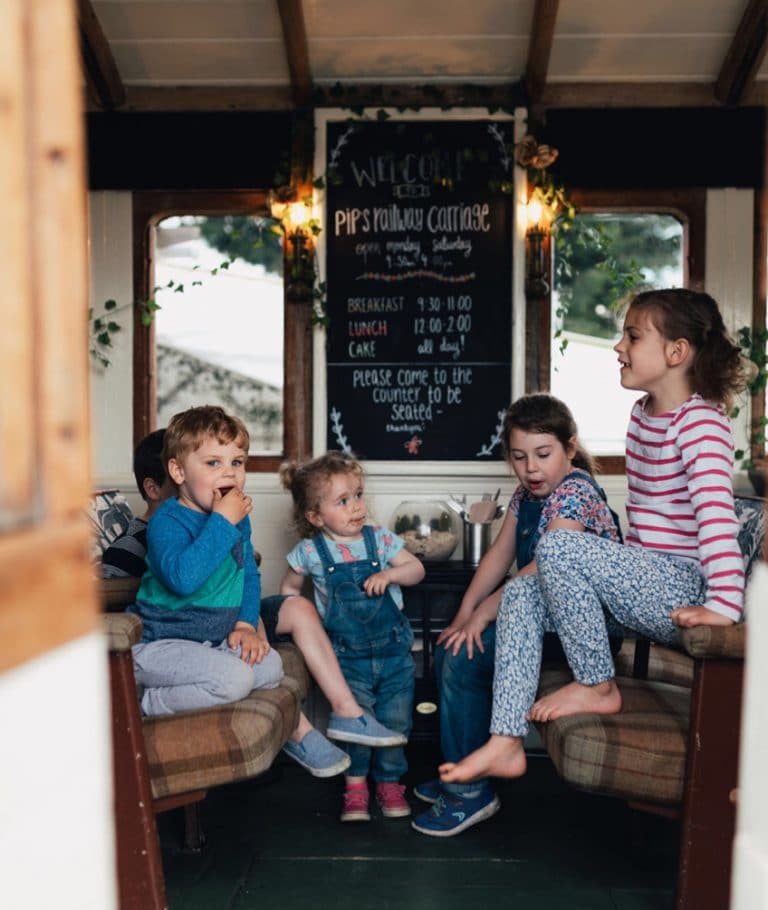 How we do (good) business.
 The Extra Mile is part of the Sawday's group, which was founded on strong principles about the way travel should be, how people ought to be treated and the role businesses can play in their communities. 
We believe travel should be gentle on people and places, and we celebrate differences, not standardisation, championing small businesses and big personalities to challenge the blandness of modern travel. VALUES
With our employee ownership model, charitable trust and B Corp certification, we have structured our company around those values and are always looking for ways to increase our positive impact.
B Corp
Certified B Corporations are businesses that meet the highest standards of verified social and environmental performance, public transparency, and legal accountability to balance profit and purpose.  
We are immensely proud to have become part of a global movement harnessing the power of business to help address society's greatest challenges. 
Employee ownership
In 2018 we entered into a unique version of Employee Ownership, in which the company was divided between the employees (52%), a Charitable Trust (24%) and the Sawday family (24%).
It means that every member of our team is a part of deciding our future. It's made Sawday's an even better place to work and means that it will always be true to the values it was founded on.
Charitable Trust
In 2018, we set up the Sawday Trust, which now owns 24% of the company.
It will use its share of profits to address the impact of tourism on climate change through research, action and support of relevant causes.
Working better
Our mission guides us to look for socially and environmentally responsible ways to do business. For example, we're currently partnering with Tree Sisters, because their tropical planting projects restore ecosystems, increase biodiversity and alleviate poverty whilst sequestering carbon to help mitigate climate change
We're fair, honest and human with our guests and owners. We choose our brand partners with care and pay our taxes at every level.