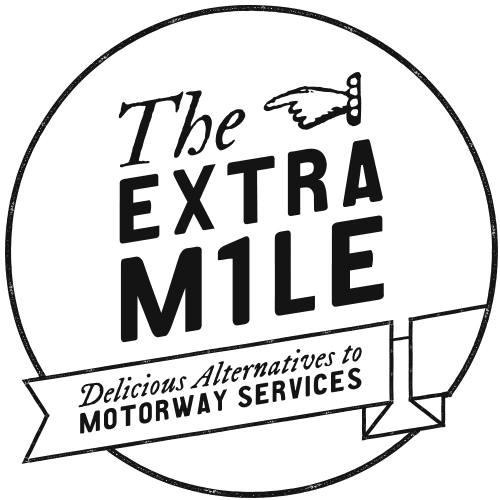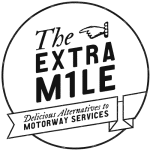 We're always looking for fantastic hidden pitstops near motorways and main roads. If you think you fit the bill and would like to be part of the guide, fill out the contact form below and we'll be in touch.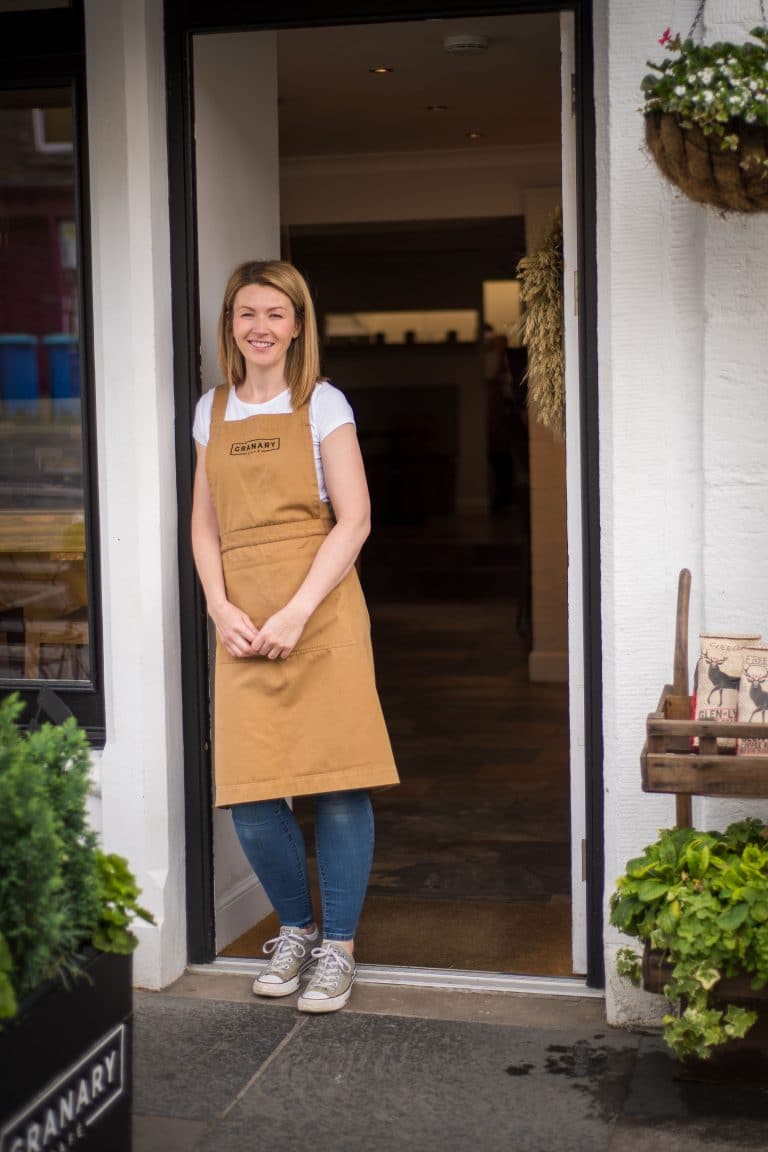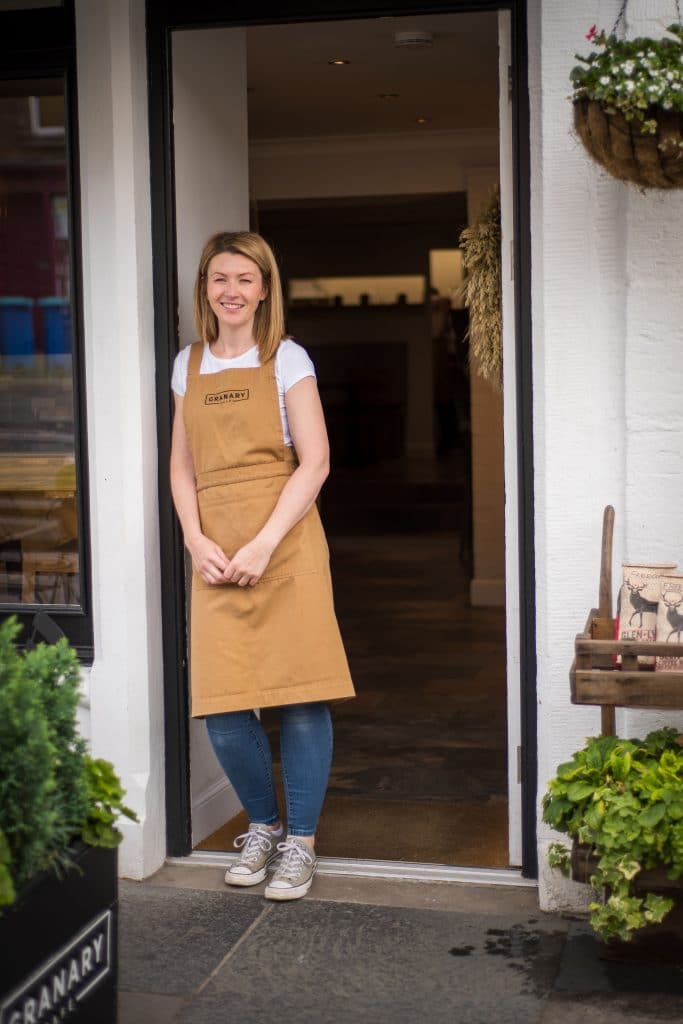 REASONS TO BE PART OF SAWDAY'S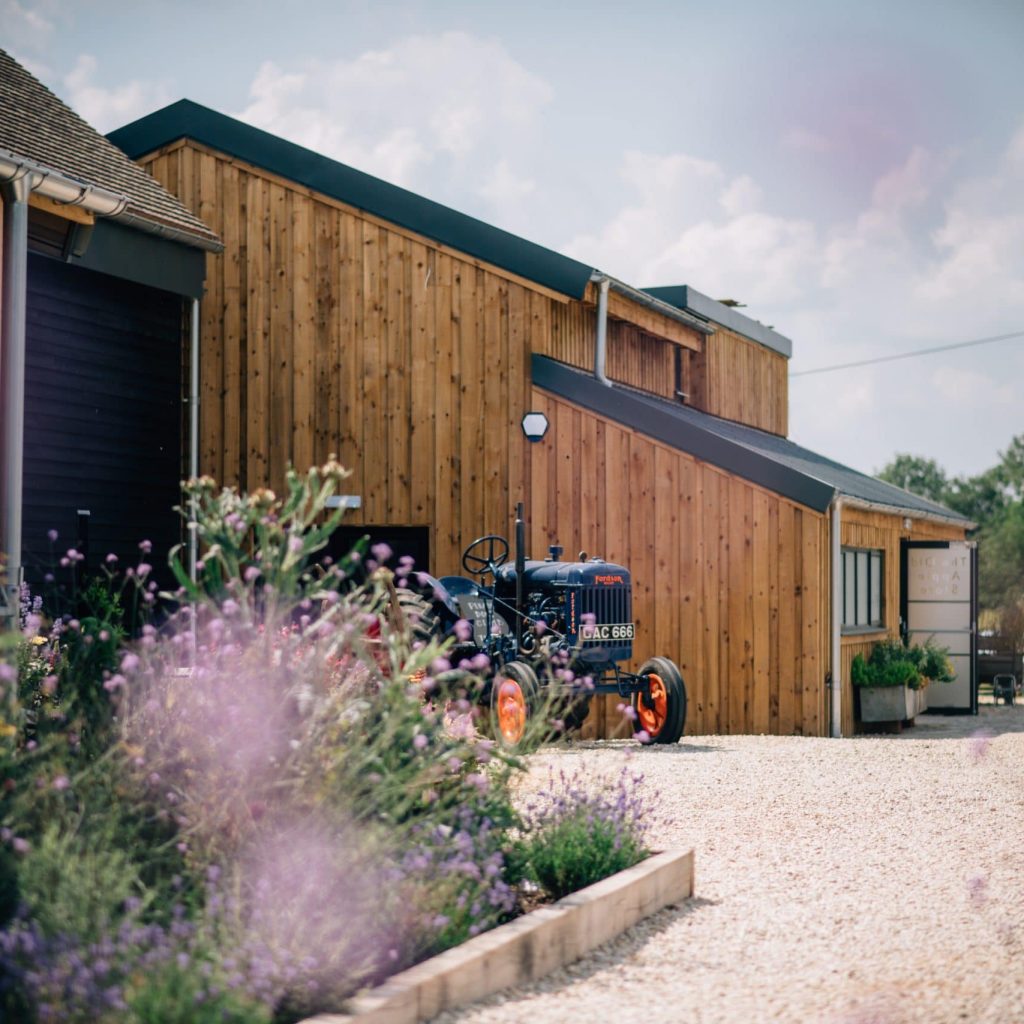 We have 25 years' experience
Sawday's has championed independent businesses for more than 25 years, guiding travellers to the most special hotels, B&Bs, inns and self-catering places to stay. 
The Extra Mile channels the Sawday enthusiasm for personality, originality and authenticity into uncovering special places to eat. We steer motorists away from bland and impersonal chains and towards businesses who really care about the flavour and provenance of the food they produce, and the impact they have on the planet. 
You'll be working with people who care
We are part employee-owed and part owned by a charitable trust that donates to projects and organisations dedicated to improving the relationship between travel and the environment. 
We're committed to doing socially and environmentally responsible business. Our wages are fair, we promote equality and diversity and we pay our taxes.