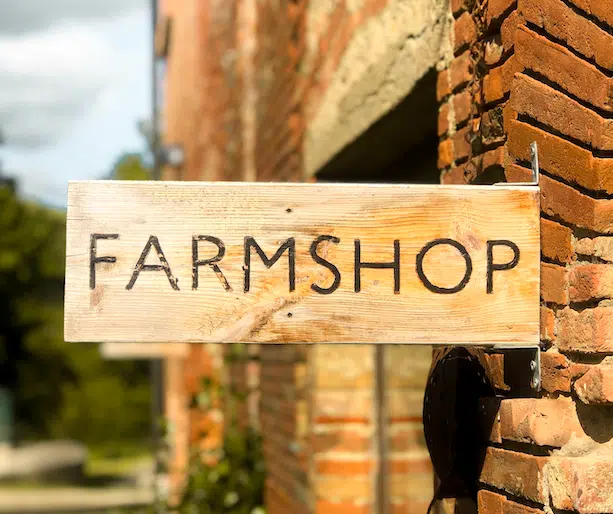 Laura Collacott, writer of the first three editions of The Extra Mile, is back on the road in June 2022. She'll be making a cameo appearance in the new edition of the book (due out in spring 2023), as she's seeking out memorable new venues in the North East for the fourth edition of our essential glovebox guide to good food on the move. Laura found a moment to reveal the reality of life on the road. It's a hard job, but somebody's got to do it after all…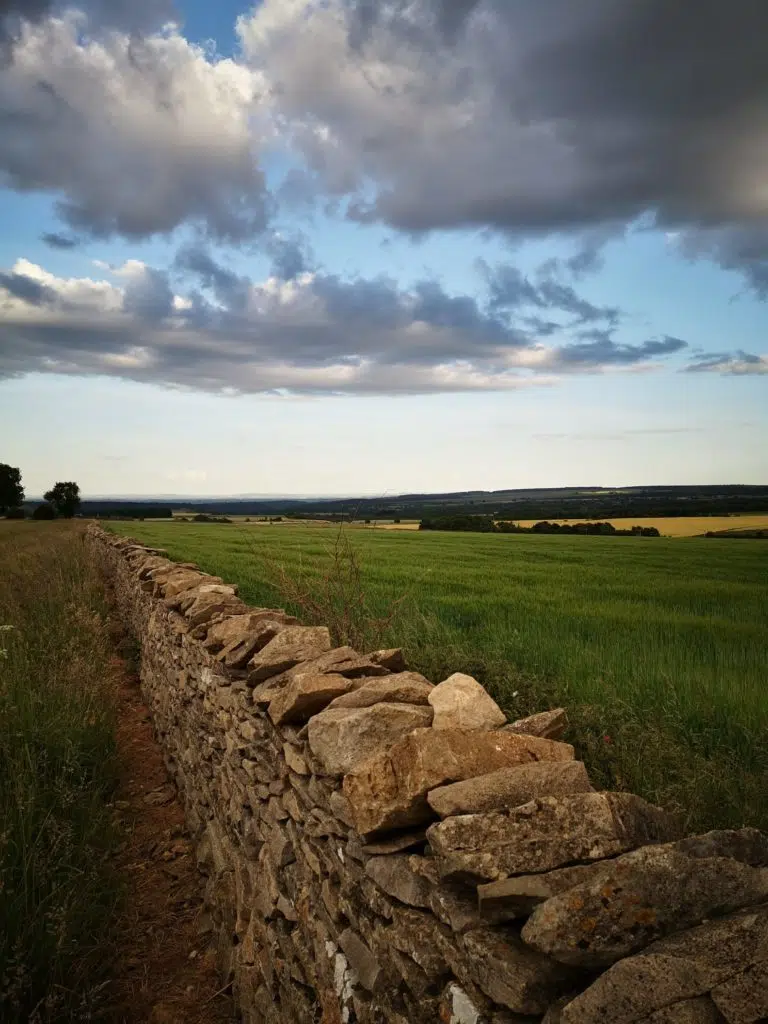 "Ah, the joy of being a food writer. We know what you're thinking. Meandering from café to farm shop, chatting idly to the good people behind them, languorously tucking in to gargantuan sandwiches, feasting on slabs of cake and scratching farm pigs behind the ear. Gently fattening.
If only.
In truth, finding the good cakes and best breakfasts involves a lot more legwork. It starts with poring over maps and trawling the internet for places that look promising, followed by long days on the road zipping from place to place and diverting to follow tip-offs from locals or the glimpse of a promising signboard. Many of the places we visit don't make the cut for various reasons – too greasy, too bland, too unfriendly; simply not special enough.
But for those that are – special enough – those that we wouldn't hesitate to recommend to a friend, we set to work. We speak to the owners to find out why they set it up, and their food ethos; to staff to find out how it runs and where the ingredients come from. We talk to customers to find out what they like best about the place and what their favourite dishes are. We explore the shelves and inspect the menu, tasting mouthfuls where we can and taking extensive notes. Then we're off again, on the hunt for the next.
Far from eating cream teas in every stop (we'd be the size of houses if we did), this is a life of hastily eaten pastries and scotch eggs on the hoof. A life of broken snatches of Radio Four shows and disgraceful crumb- and paper-strewn cars.
Sometimes there are long, dispiriting stretches where nowhere fits the bill. But when you do stumble across a fantastic place, where the welcome is all wide smiles and the owners are foodies who can name the farmers who supply the eggs and salad leaves…it makes the empty miles melt away.
And then there are the views. The sweeping, moorland vistas or emerald hilltops that you just can't see from the motorway. The countryside traffic jams caused by a string of ducklings crossing the road and the little-known towns that surprise you with their vibrance. That's when we're sure it really is worth going the extra mile."  
Order The Extra Mile book now
The updated third edition of The Extra Mile is being prepared for print now and will be back in the shops around mid to late July 2022. We're updating everyone's opening hours so that you don't turn up for a slap up feed when a cafe is closed, and we've removed those places that are no longer open. Order from our Shop today and your book will arrive and may even still be hot – or at the very least a little bit lukewarm – off the actual press. If you order it elsewhere online, it will likely be people's older stock of the 2019 edition so our top tip to ensure you get the 2022 reprint with up-to-date intel is, buy directly from us.
NEW edition coming in 2023
Laura and our other similarly discerning roving reporters are on the road in 2022, seeking out more great finds to feature in the fourth, spring 2023 edition of the book. Subscribe to our newsletter (scroll down the homepage to enter your email) and keep an eye on our social media channels for news of its release. Don't forget to let us know if you discover any terrific eateries while on your travels this year. We'd love to feature their local characters and flavours in our new collection of independent cafes, pubs, restaurants, farm shops, ice-cream parlours and attractions across the land.