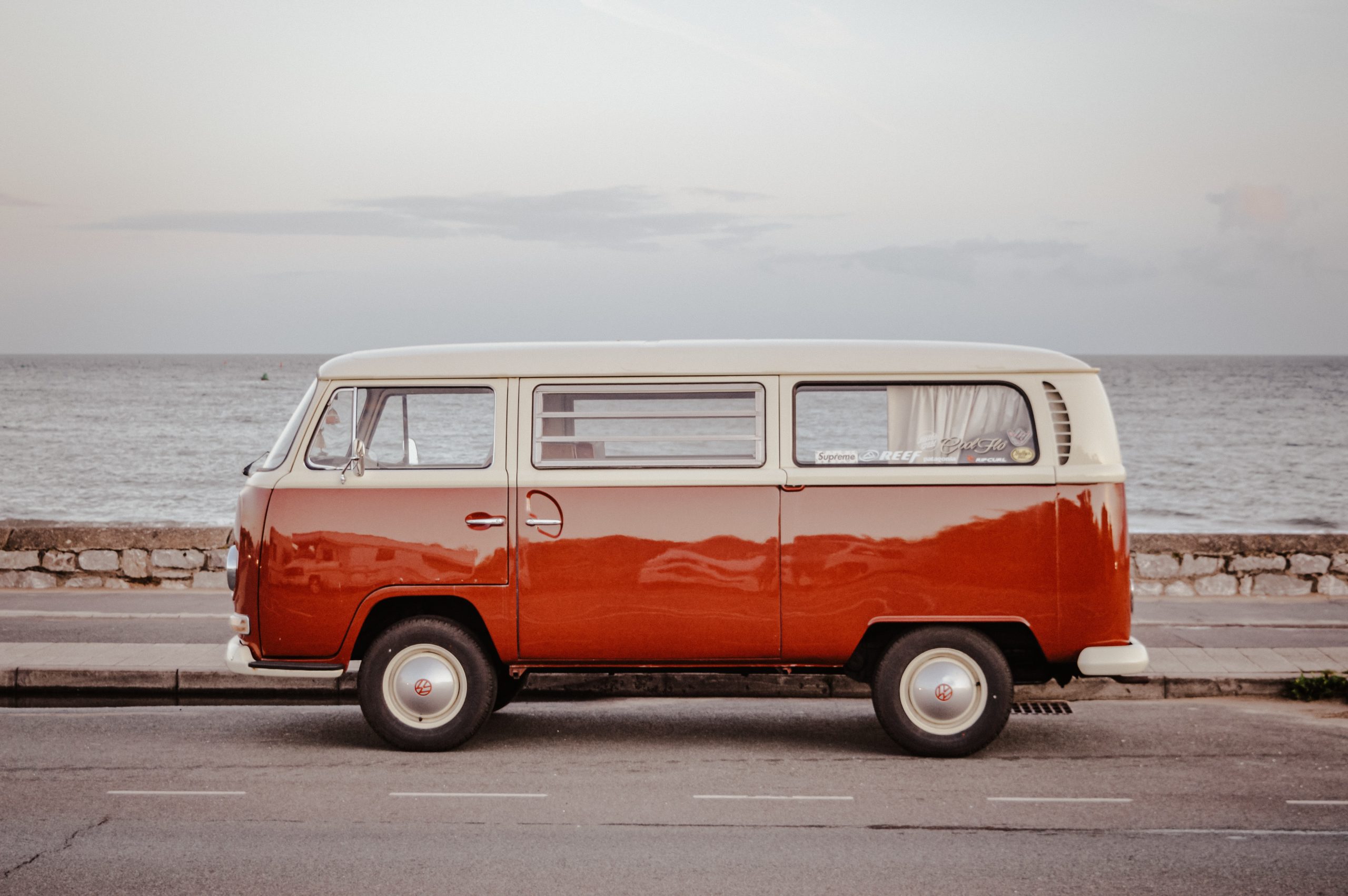 Looking to make a proper road-trip of it? You're going to need a campervan. Like Airbnb, a number of companies now offer campervan hire direct from owners, so you can rent a home-on-wheels no matter where you are in the country.
A platform for renting recreational vehicles, with a range of sizes and styles. Van owners are all personally verified by the team and RAC cover means you don't need to worry about breaking down. Some owners will even deliver the van to your holiday destination.  
Home to more than 1,000 private campers, you can take your pick on Paul Camper. Although the sharing website was born in Berlin, it's spread to the UK and has a range of vans across the country. Handovers are in person so you can visit it and take it for a test drive before finalising the booking.
Specialists in hiring out bespoke campervans, Quirky Campers rents out a range of beautifully designed motors so you can live out your #vanlife dreams, if only for a little while. The company prides itself on sustainable credentials so expect vans fitted out with masterfully reclaimed materials (see picture below from Quirky Campers), as well as carbon offsetting for your driving miles.  
Boonies are a New Zealand term for beautiful, untouched places, so Go Boony is a nod to where the founders of Go Boony met – on a campervan trip, naturally. They claim to have the largest fleet in the UK, with pet and bike friendly options easy to find.  
Suitably inspired to hit the road? Find perfect pitstops and idyllic farm shops at which to shop and stock up, in The Extra Mile guidebook – friend of campervan gloveboxes everywhere – or by using the online Venue Finder.