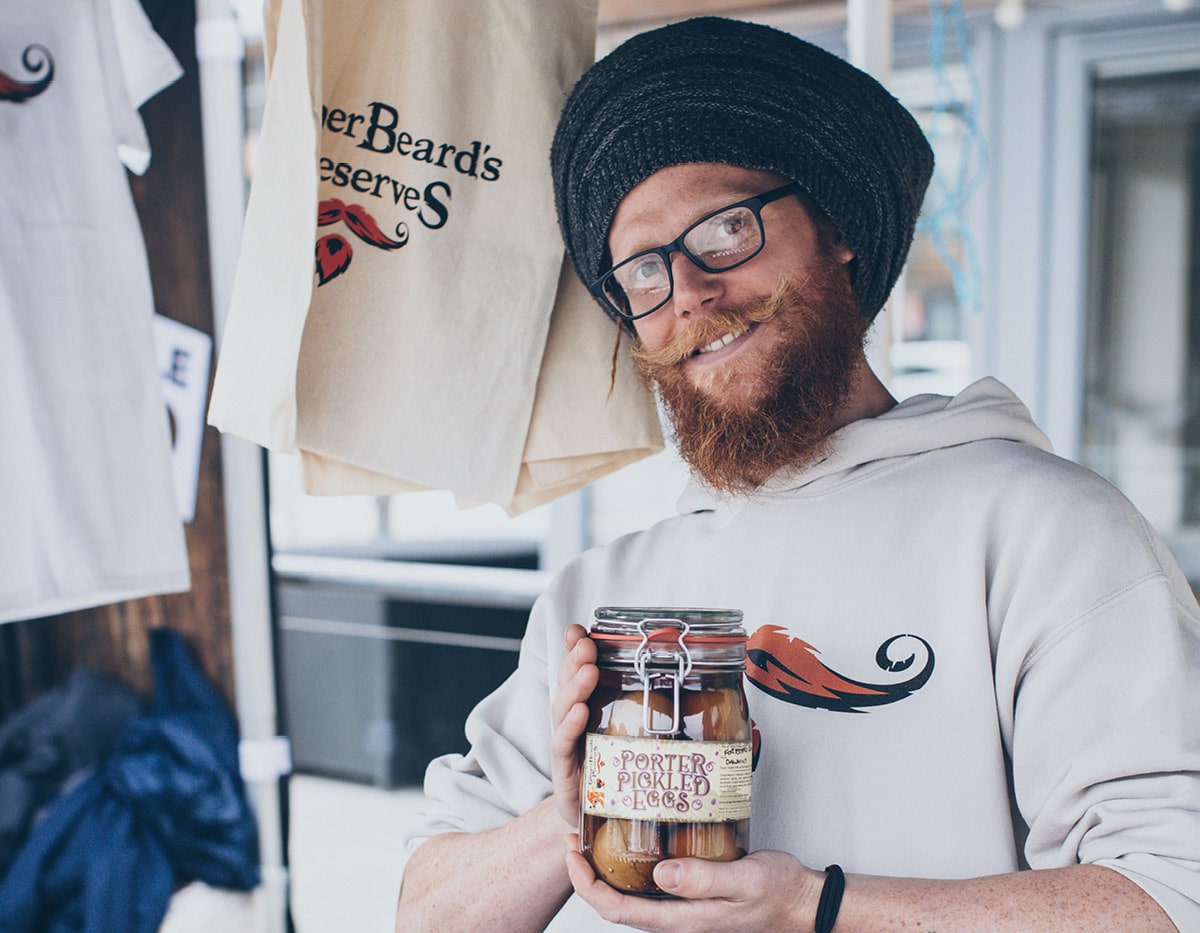 eat:Festivals are renowned across the South West not just for the excellence of their festivals and traders selection, but for their award-winning efforts to produce a sustainably run festival. We talk to festival co-founder, Beverley Milner-Simonds, about the importance of shopping locally, eating local foods and supporting local businesses.  
Q) You run a series of award-winning local food festivals across the West Country. What does local mean to you, and why is it so important that you only feature very local traders at each event? 
A) We're all from somewhere, and making where you live work and play a better place seems the right thing to do. Focusing on local producers allows us to keep that money in the local community and introduce people to producers they can buy from easily time and time again.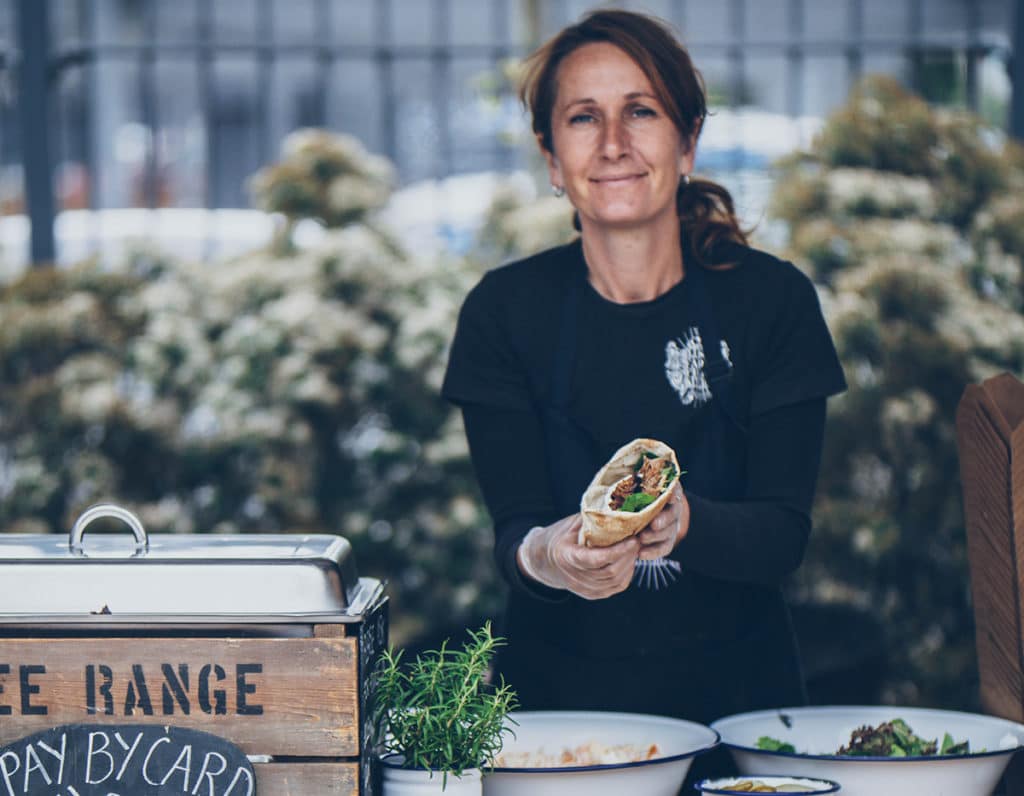 Q) If people are used to buying big brand products, what do you think are the key things they'll notice if they start to shop at smaller local places, or to buy locally made, hand-crafted food from local producers (and why does it matter)?
A) Buying from small local producers allows you to get the story behind the product. To understand how it was grown, made and ultimately brought to life for you. Understanding where your food comes from, meeting the maker, and having a great time is the underlying ethos to eat:Festivals.
Q) Why is it important to support local producers and do you have any specific examples of a business that suffered then bounced back or had to innovate or diversify as a result of the huge challenges of recent years? 
A) Being able to help micro and small businesses thrive really gets us out of bed in the morning with a big smile on our faces. Watching fledging businesses grow, become employers, develop new products and get stocked locally is incredibly rewarding. Take for example Nutts Scotch eggs. They relied heavily on face-to-face sales, pre-pandemic. Now, they also focus on their online sales, supported by some of their previous direct sales to customers, and have developed their kitchen space ready to supply bigger customers wholesale in this post-pandemic world. They've seen a big switch in their business balance; having more regular wholesale customers now enables them to have a steadier income and to employ two more members of staff.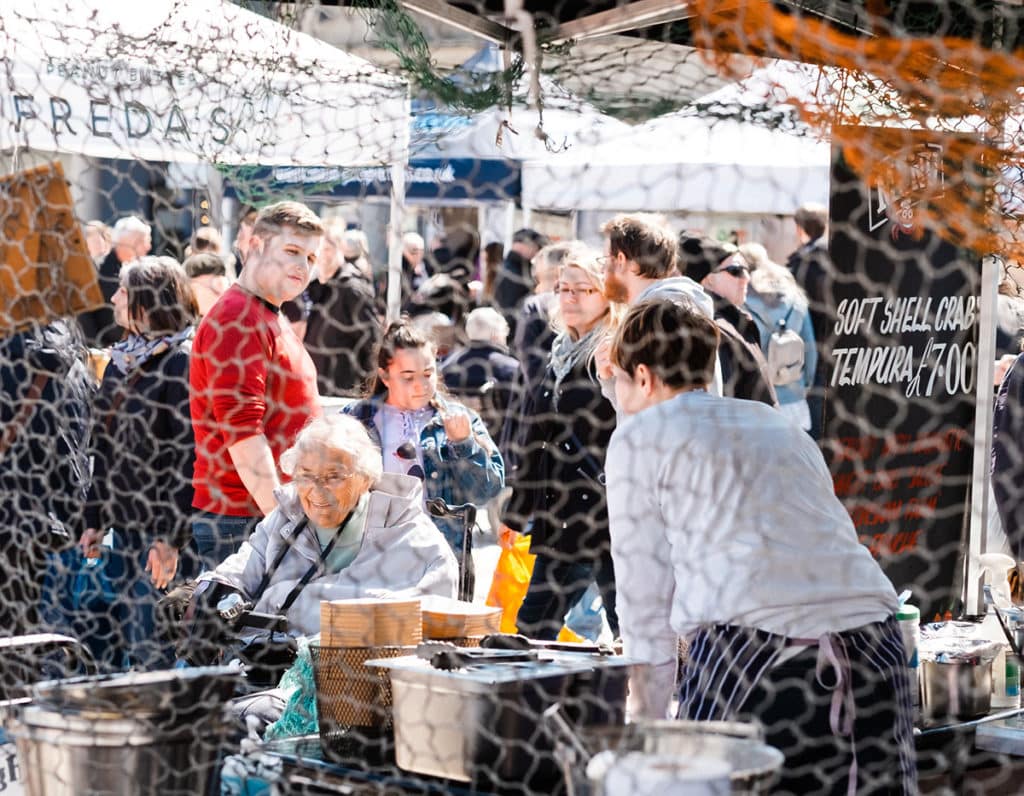 Q) You've won multiple awards for your green, planet-first ethos. What environmental, green or 'local' related award are you most proud of and why, and do you have any nuggets of advice for small food businesses who want to minimise their impact as they grow? 
A) We are very proud of how we run our business. Sustainability for us has six key parts. Transport, energy use, water use, food, waste and impact in the community. The events industry has been a very wasteful sector over the years, with temporary structures erected and scrapped after the event. We were recognised at the Tourism Excellence Awards South West in 2019 for our responsible, ethical and sustainable approach to tourism. We have proved that you can run events differently. At a festival, you have an opportunity to engage with people in a different way. You can prompt behaviour change by encouraging people to walk, cycle or scoot to your event, or mandating no single-use plastic (which met with no resistance whatsoever from any of our producers). You can encourage people to switch to fully compostable materials, or to those that can be recycled at home for those who are taking purchases away with them. Our top tip for small food businesses starting out is to look at the different aspects of their production along those six areas we highlighted. Transport, energy use, water use, food, waste and impact in the community. 
Q) Where might your traders' products be stocked, locally and in the region? Will you find any of them at motorway services?
A) We get such a buzz when we spot one of our producers being stocked locally, regionally and in some cases nationally. You'll find our producers at your local farm shops and sometimes even at farm gate sales too. But you'll also spot them on the menus at independent restaurants and cafes and bistros and at some petrol stations and forecourts, especially businesses like Touts, based in North Somerset.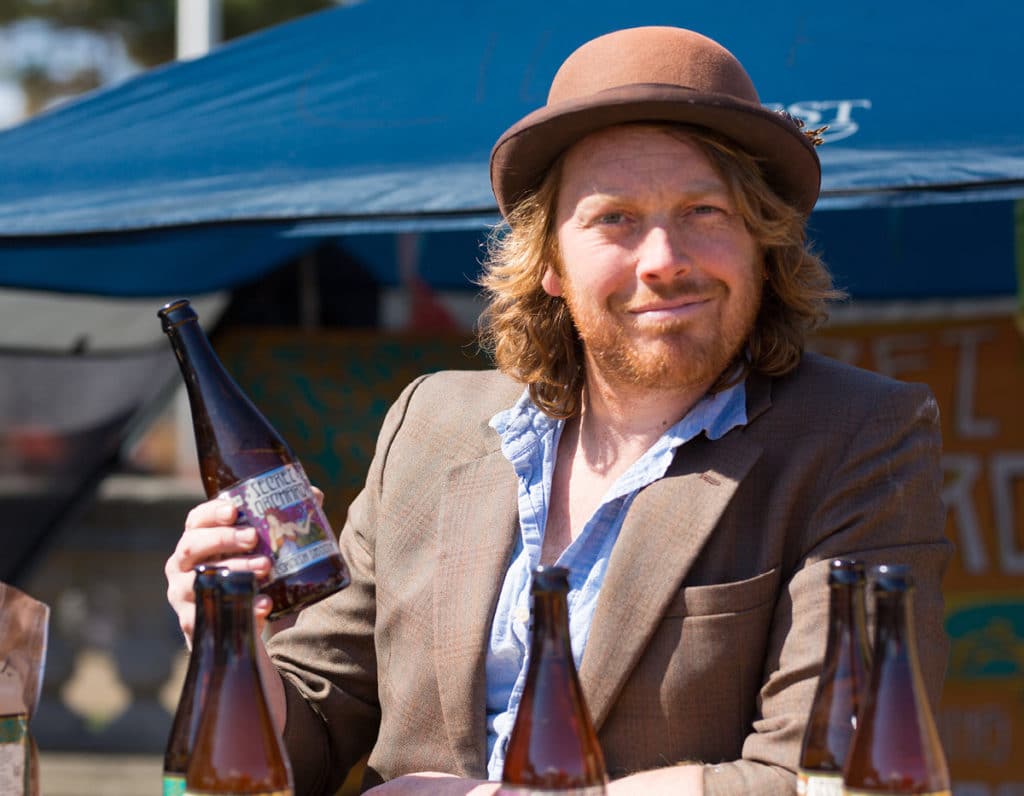 Q) The Extra Mile book exists to help people find good local food in lovely surroundings just off motorway and main road junctions, to stop them having to go to the Services. Can you name a few of your own favourites (here is the Extra Mile map if that helps)?
A) Top tips off the Motorway? Well, obviously Gloucester Services for anyone heading up and down the M5 in the West Country. We also love Pyne's of Somerset, just south of Bridgwater. Brockley Stores on the A370 in North Somerset, OMG, it's worth the detour, let's face it, such incredible stuff in there! If you're heading further south on the M5, then Darts Farm is a really good food hub, with lots of amazing producers stocked there. And if you're looking for a cracking cup of coffee, we'd love you to turn off at Wellington and go and explore Brazier, a coffee roaster based in Wellington with a lovely back story. 
Q) Will you use The Extra Mile Guide – Delicious Alternatives to Motorway Services?
A) Being able to get to the root of where your food and drink comes from, to meet the maker and to hear the story behind the product, is a really nourishing way to eat. The Extra Mile enables you to discover great local food and drink on your travels so we think it's a great idea!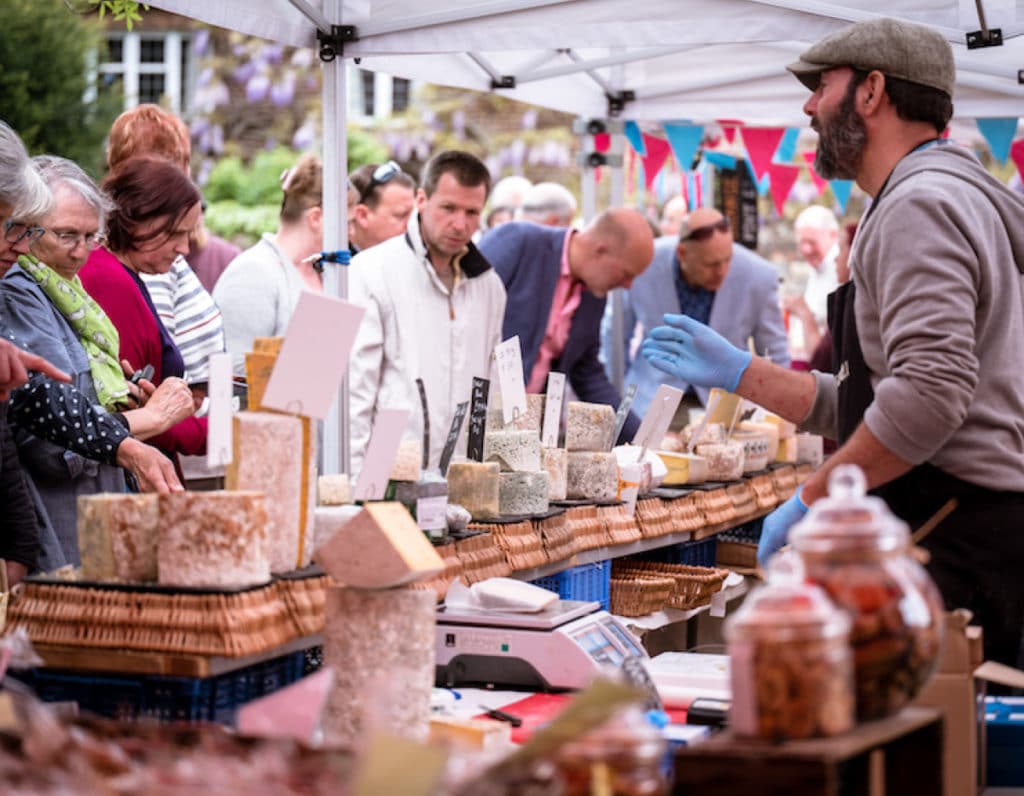 eat:Festivals are a great free day out. You'll find them in 17 town and city centres across the South West, showcasing the very best of local food and drink from within 30 miles of the town. In addition to the truly incredible food and drink on offer, each festival offers free entertainment, education, sometimes free bike mechanic sessions and a whole heap of foodie fun. 
Visit eat:Festivals on Facebook and their website for more details on upcoming events and how to join as a local trader.  
To buy The Extra Mile Guide (from Glovebox Guides) visit our Shop now. The fourth edition is underway and will be out in spring 2023. Contact us now if interested in joining its collection of memorable local places to eat, drink and rest.