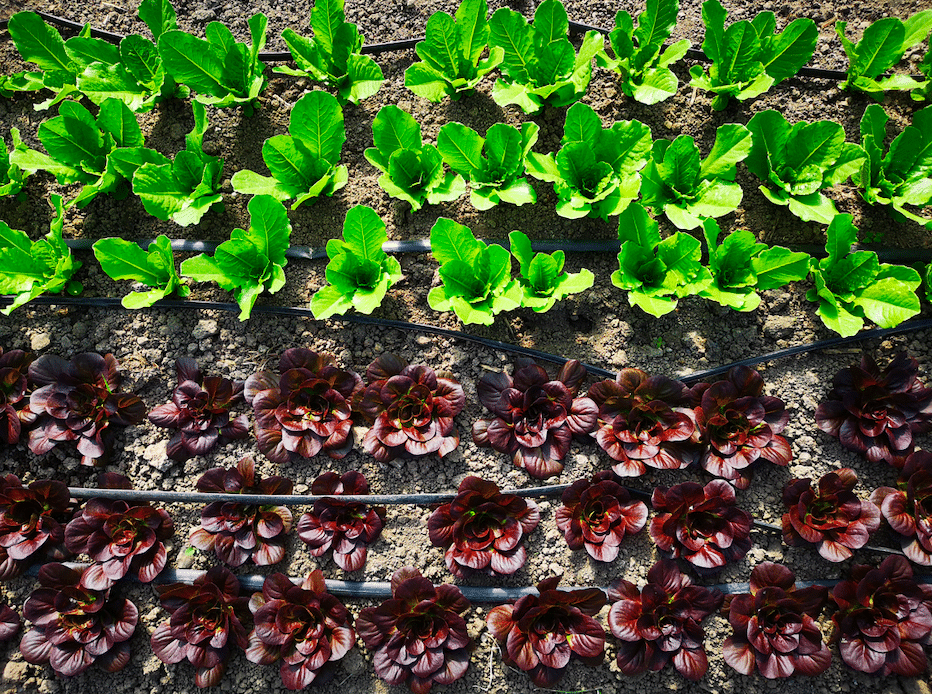 We pride ourselves on championing some of the very best, and most considerate producers in the country, but some of them really go the extra mile when it comes to minimising their use of chemicals and nurturing nature in the process. Here are a few of our favourite cafes, restaurants and farms walking the organic talk, but for more stops featuring organic goodies, just have a look at the 'find a stop' section of our website and search using the 'organic' icon.
Run by the CEO of the Soil Association, the Royal Oak has the organic ethos in its DNA. The dining pub stands at the centre of Eastbrook Farm, an organically run outfit in Wiltshire's Marlborough Downs, and serves home-reared meat and home-grown produce. You will genuinely taste the difference in the quality of the ingredients. Mouthwatering.
The beans might not be grown on our shores, but that doesn't mean we shouldn't care where our coffee comes from. Owens sure does. Committed to supplying organic beans from ethically run estates, the company walks the sustainable, nature friendly talk. That means you can rest easy when you sup on a cortado and cake on the sunny terrace.
As a proudly biodynamic, community-owned farm, Plaw Hatch is guaranteed to supply similarly organic ingredients to its café. After watching the cow milking at 4pm, head to the pantry to stock up on locally produced cheese, honey, loafs of sourdough, and veggies from the garden, and grab a coffee and cake while you're at it.
There are more than 2,000 organic products at this beautiful farm shop in the Durham countryside. Careful stewards of the countryside, the owners here rear cows, sheep, pigs and chickens in step with the local wildlife. Stop in to stock up on deli goods and enjoy a nice cold drink.
A trail-blazer in the organic movement, Fordhall Farm ditched chemicals in its farming more than 65 years ago. Today, it's community-owned and still true to its nature friendly ethos. The same goes for the food in Arthurs Farm Kitchen, housed in a beautifully renovated old dairy. Enjoy plates made from organic cheddar, pasture-fed pigs, and chemical-free jams.
Shelves at this socially inspired enterprise are filled with organic vegetables – many grown up the road at the charity's own fabulous Snakehall Farm, which is committed to organic growing methods. The same ethos applies to the food available in the café, where you can grab a barista coffee and warm bake from the kitchen.